Welcome!
Welcome to the Electric Flying Connection (EFC) sign up page. We are thrilled to have you join us on our journey to revolutionize the world of electric flying. The initial idea for EFC was born in Helmond on November 12th, 2021, at a meeting of passionate electric flying enthusiasts at the Automotive Campus. However, it was not long before we moved to Airport Teuge, the center of sustainable aviation, where we have grown EFC into a real association. With inspiring meetings and an active LinkedIn group of 125 members, we are now excited to officially launch the "Electric Flying Connection" (EFC) and open our doors to organizations, educational institutes, and government bodies who are interested or involved in electric flying. Join us and be a part of shaping the future of electric flying. Welcome to a new era of aviation!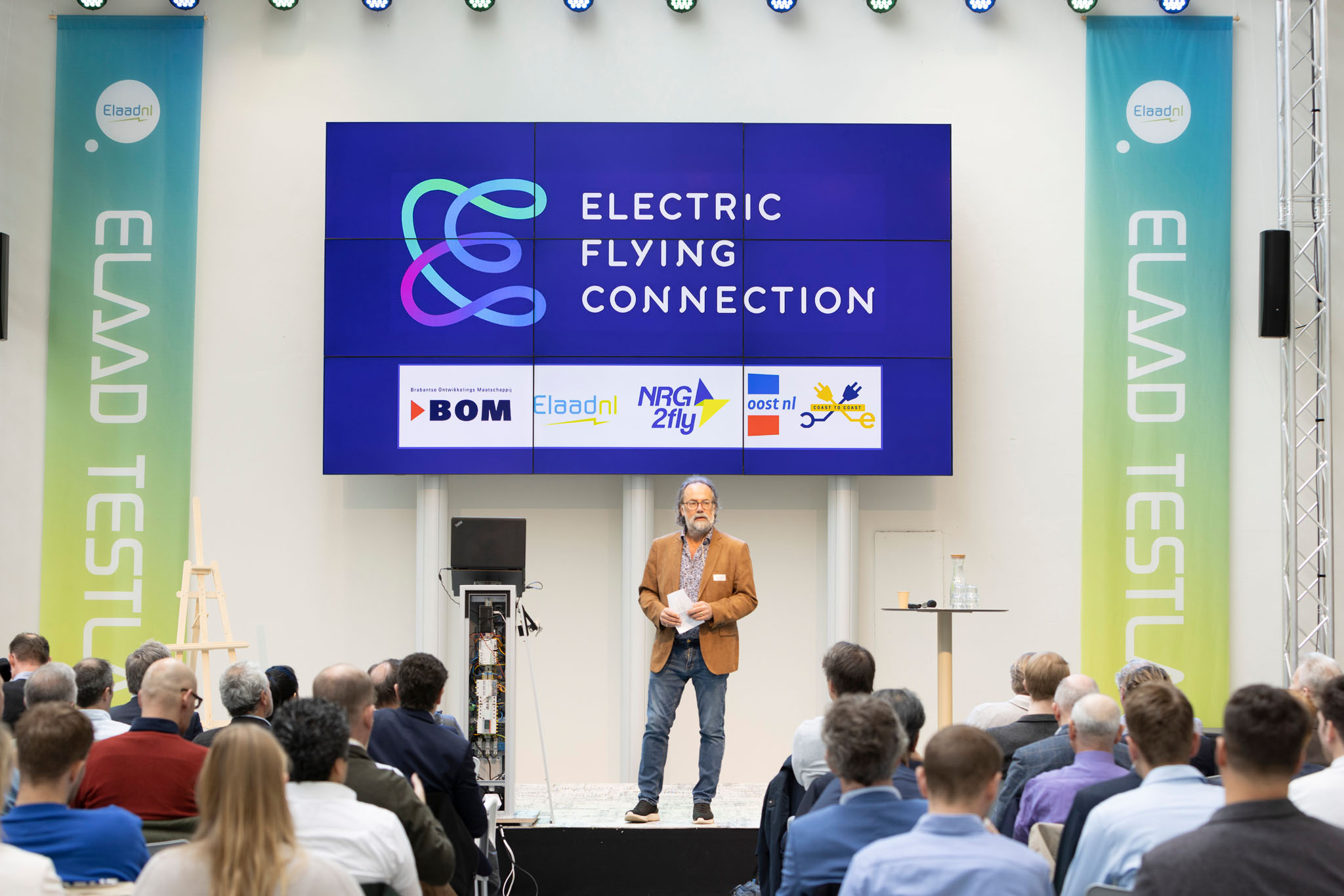 The signs are all there
At Electric Flying Connection (EFC), we envision a future where electric flying is a mainstream transportation option for distances of 200-500 km. Imagine being able to travel not only between major airports, but also between smaller, regional hubs - all while being climate neutral. With over 2000 regional airports in Europe alone, the potential for electric flying to connect these hubs and revolutionize interregional travel is limitless. And that's just the beginning. As technology advances and renewable energy becomes more readily available, we believe that a significant portion of traditional fossil fuel flights up to 1,000 km can be replaced by electric flying. The signs are all there - from the rapid development of battery technology to the availability of renewable energy, to the dozens of new electric planes and VTOLs in development. EFC is at the forefront of this movement, working to make electric flying a reality for everyone.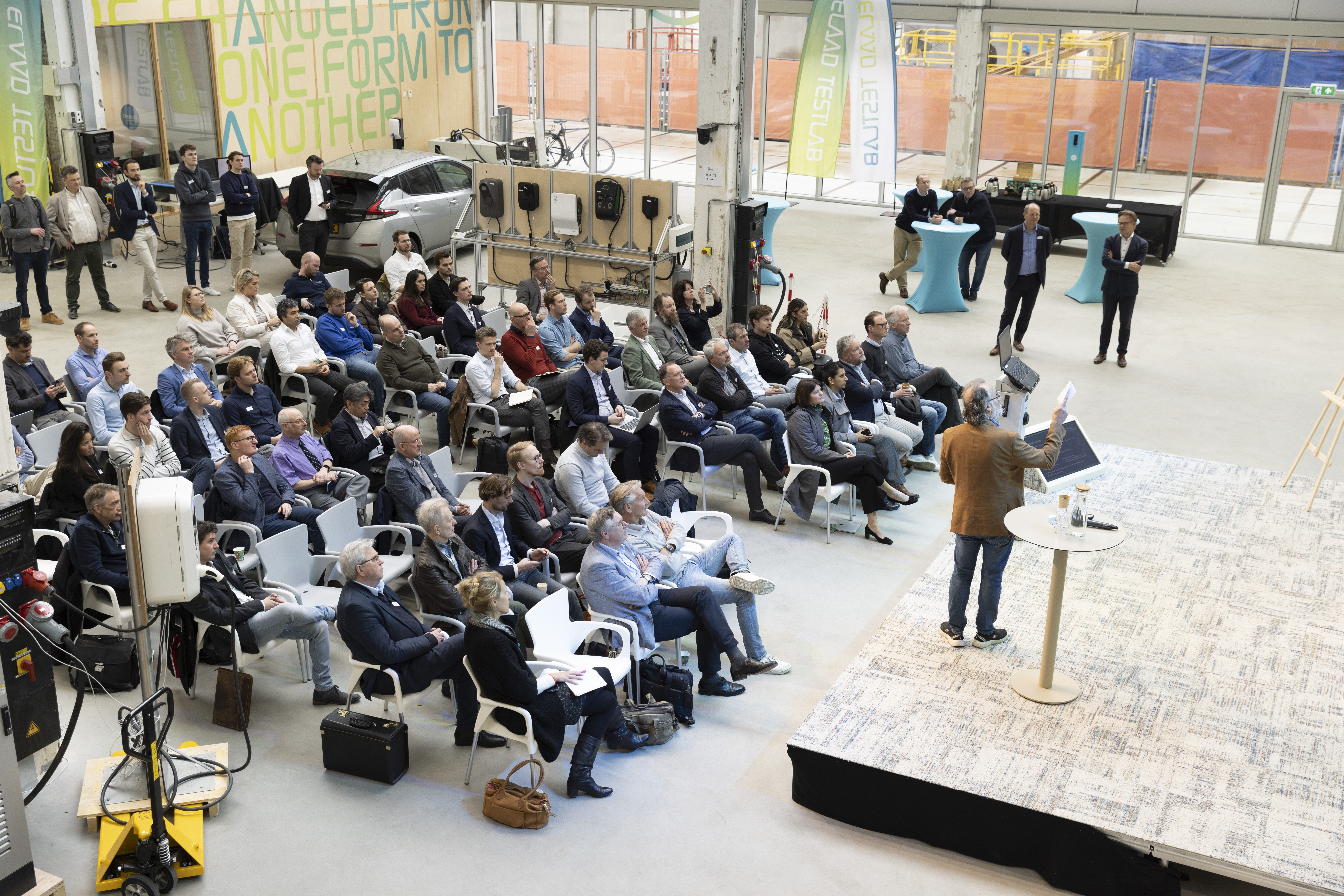 Our Mission
Our mission is to revolutionize transportation by building a network of organizations dedicated to creating a value chain for electric flying. We understand that there is a lot of work to be done to connect all players involved and build this innovative value chain. From the development of new electric planes or the refurbishment of existing planes with electric planes to the upgrade of regional airports to mobility hubs powered by renewable energy, and the establishment of state-of-the-art infrastructure and standards for charging electric planes with green energy.

We believe that by working together and building on the knowledge and experience of the electric car industry, we can establish electric airlines, flying schools, and electric general aviation. Additionally, we aim to create information networks and systems that interact with current modes of transportation and work closely with continental, central, regional, and local government bodies, safety, and regulatory bodies, and educational and research institutes.

At EFC, we understand that to make electric flying a success we need to work in close cooperation with the existing aviation industry. By joining our community, you will be a part of a movement to create a sustainable mode of transportation for the future.

We're here to connect with you!

Jurjen de Jong
Chairman EFC
Join the electric flying revolution! 3 Membership options to choose from!
We are working hard on a new organization and processes. As a starting organization, we fully depend on membership fees for funding. Therefore we hope that most applicants become full members to support us in setting up a professional organization and provide the necessary services for our members.
Full Member (€1500)

This is the regular membership for established companies that exist longer than two years with the following benefits.

Eligible for Board Position

Voting rights at the general assembly meeting

Entry fee €750

(for applications until the 1st of April 2023 we do not charge this fee)
Start-up Member (€500)

Electric flying is a new industry with start-up companies with limited funding. For these companies we created the Start-up membership with a lower fee and some limitations:

Voting rights at the general assembly meeting
No Board Position
Entry fee €250,- (for applications until the 1st of April 2023 we do not charge this fee)
Associate Member (Free)

Only for NGOs and Education Institutes to support EFC. By this, we mean not-for-profit organizations or educational institutes which are not for profit or have limited funds.
Selection by EFC: the board of EFC will make a well-advised decision if the applying organization can make a clear case for this type of membership.
Take the first step and fill out our membership form today
As a special welcome to early adopters, we're offering a limited-time promotion:
No entry fees until 1st of April. Don't miss out on this opportunity!
Our Team
At Electric Flying Connection, we believe in the power of connection. That's why we have brought together a team of experts with diverse backgrounds and a wealth of experience in the electric flying industry.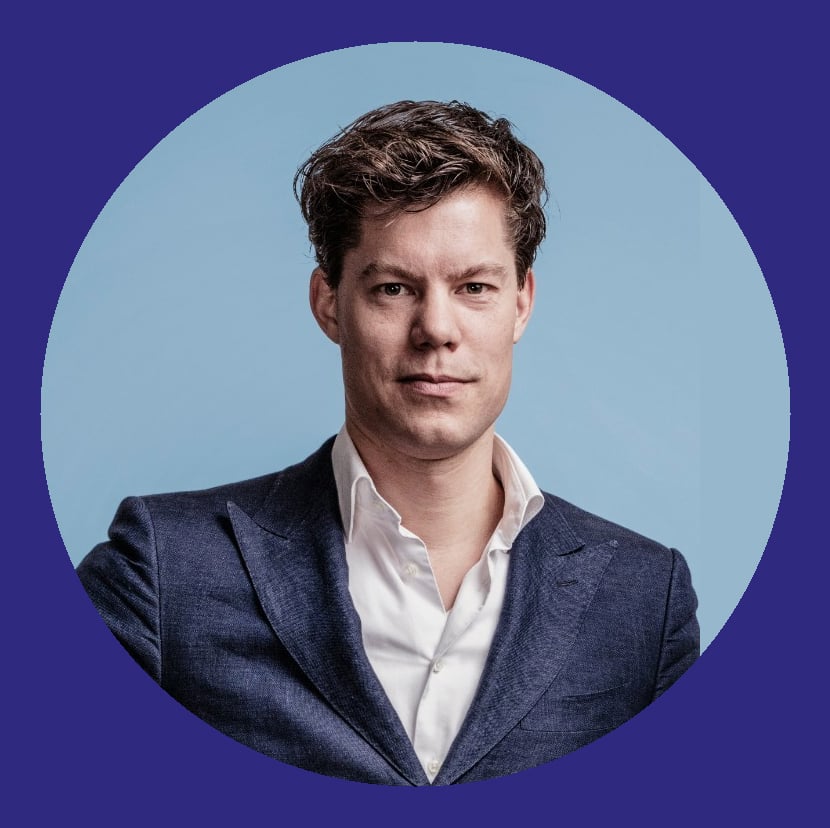 Thijs
Bosgoed
Treasurer
Thijs is a visionary entrepreneur and founder of Lucy, Europe's first all-electric airliner. With his passion for sustainable innovation, Thijs is a well-known key player in the field of electric aviation and is dedicated to creating a greener future for the industry.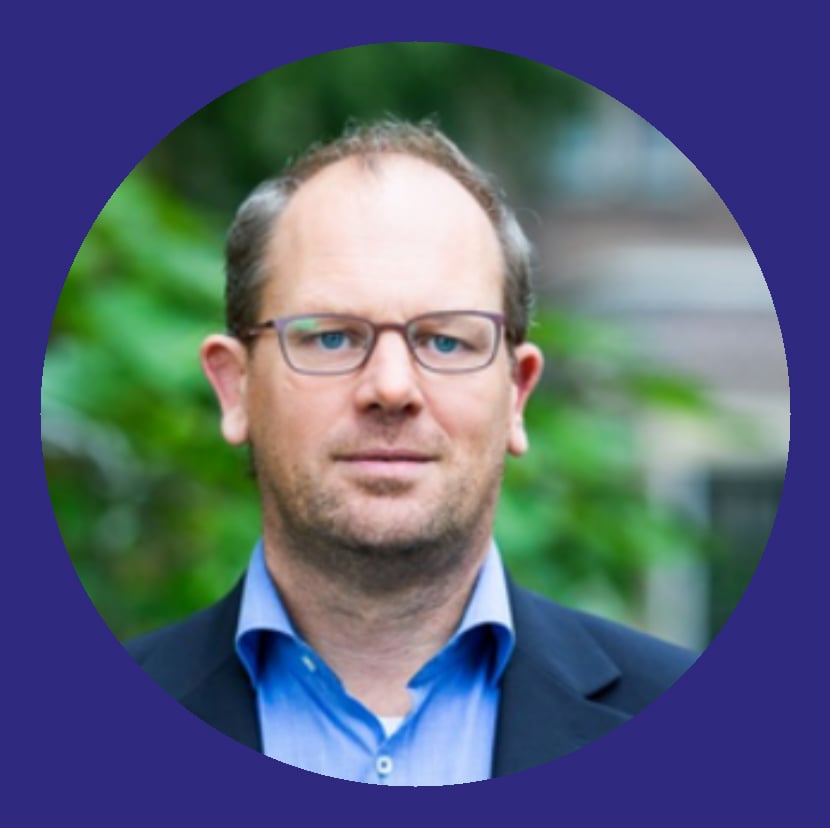 Jurjen de Jong
Chairman
Jurjen is a results-driven entrepreneur (e.g. co-founder of NRG2FlY), advisor, and investor with over 12 years of experience in eMobility and Renewable Energy. He has a proven track record of success in these fields and is committed to driving change toward a more sustainable future.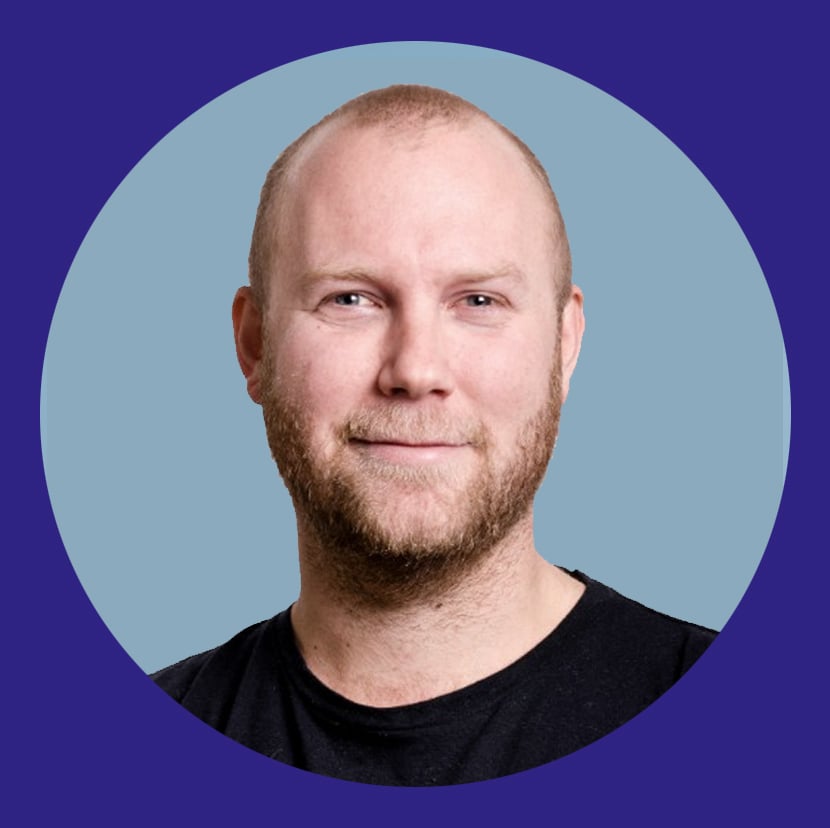 Merlijn van Vliet
Secretary
Merlijn is a creative entrepreneur with a passion for building sustainable brands. He is the co-owner of E-Flight, the world's first electric flight academy. With his combination of creativity, business acumen and passion for sustainability, Merlijn is helping to shape the future of the electric flight industry.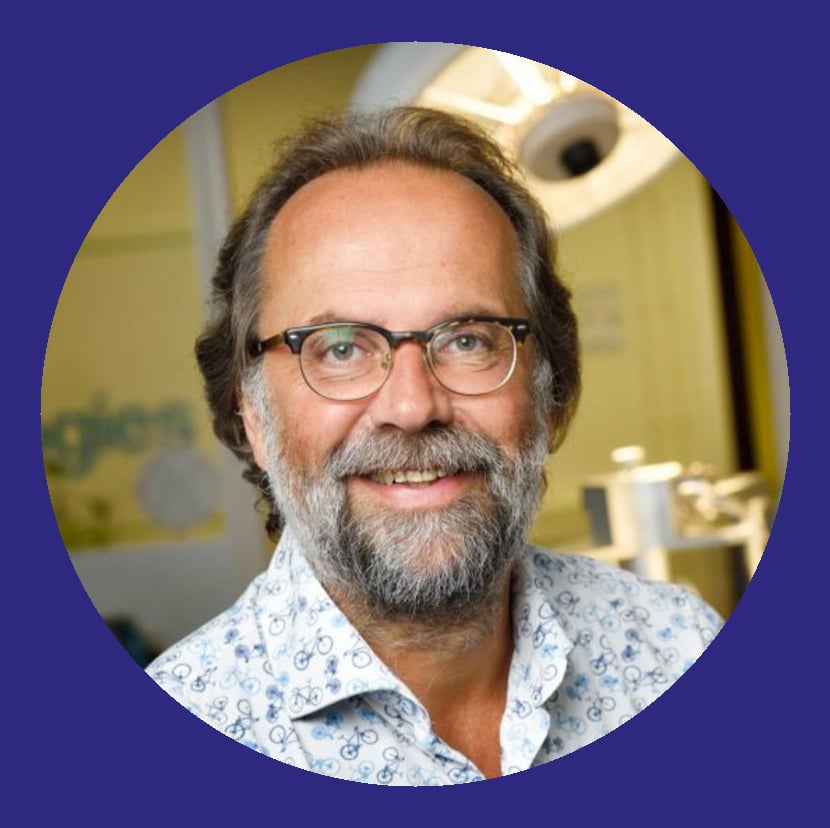 Maarten Steinbuch
Board advisor
Maarten is a high-tech systems scientist and a well-known keynote speaker. He holds the position of Scientific Director at EindhovenEngine, and he's Distinguished Professor at TUeindhoven. He is a leading voice in the field and regularly speaks at conferences and events to share his insights and knowledge.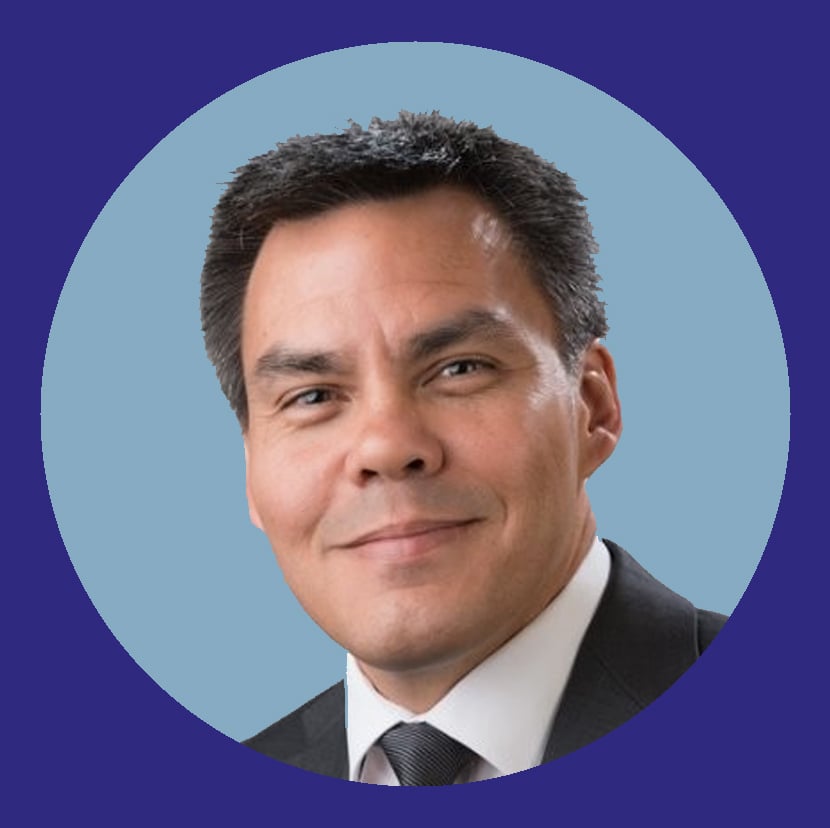 Roland Grim
Board advisor
Roland is a experienced professional currently working as a Program Manager at Brabantse Ontwikkelings Maatschappij (BOM). He is responsible for creating, improving, maintaining and developing the industrial and economic structure in Brabant. With his knowledge and experience, Roland is a valuable asset in the field of electric aviation.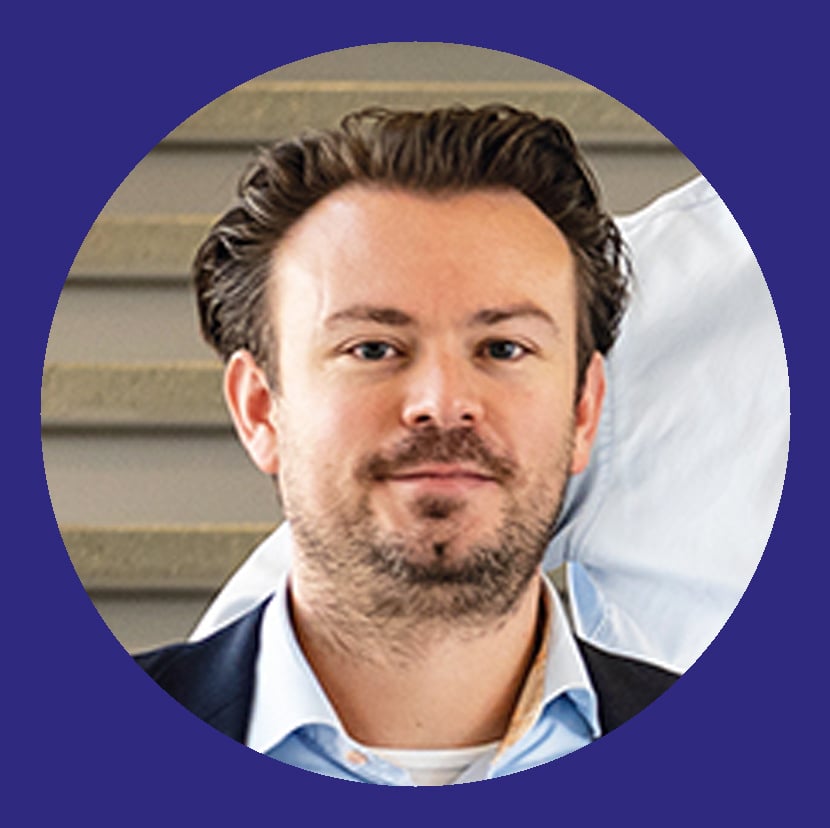 Robbert Jan Kooij
Board advisor
Robbert Jan is an experienced professional committed to making aviation more sustainable through his work with regional development agency Oost NL. He has a wealth of experience in developing projects and programs with aerospace companies and has been involved in the development of various campuses and clusters at airports since 2013.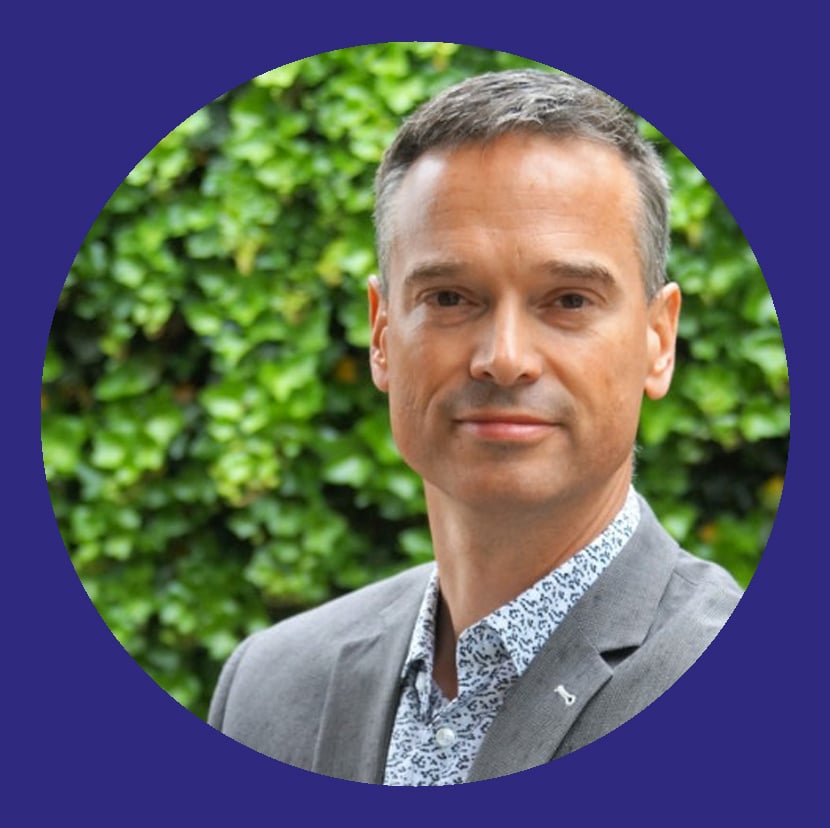 Gijs Vrenken
Board advisor
Gijs is a seasoned professional with extensive experience in PR and communications. He's currently Manager of Communications at Eindhoven Airport NV. He brings his wealth of experience and his passion for these areas to his work and is dedicated to promoting sustainable transportation and connecting people to the industry.